Once you've created an iTranslate Account, you are able to access your subscription across all of our available platforms!
In order to log in on the web, visit the accounts login page.
On your mobile app, look for the Settings icon. Once in settings, you'll navigate to iTranslate Account and then click Sign In.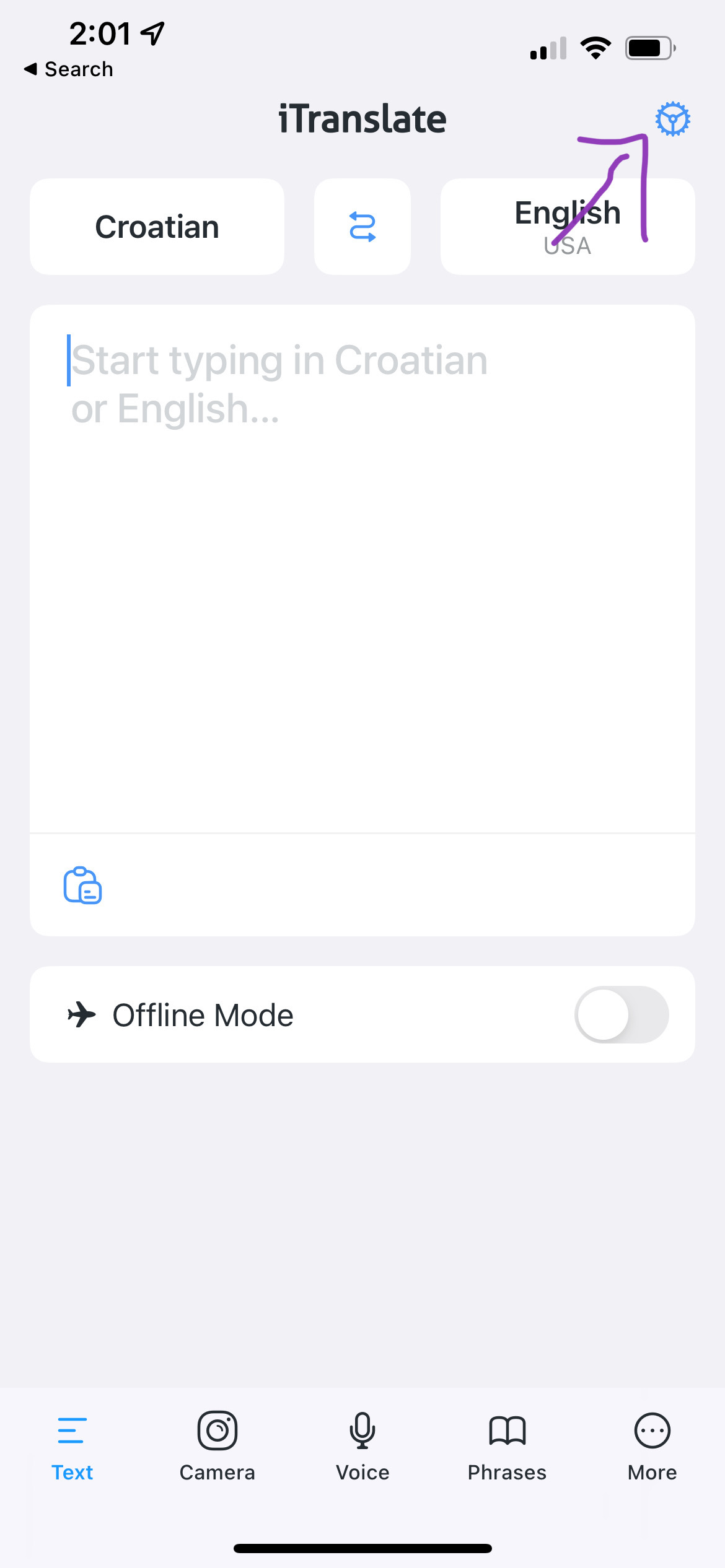 Once logged in, you'll be able to access the same subscription regardless of where you paid for it. Note that payment will remain on the original platform of purchase (through Apple if on iOS, etc)