With iTranslate Keyboard Extension, you could translate any texts while typing in your favorite apps. We would love to share our knowledge on how to add our keyboard and how to use it.
To add it to your keyboard lists, open the device Settings App > General > Keyboard > Keyboards > Add New Keyboard > and Select: iTranslate > Allow Full Access so that translations can be processed.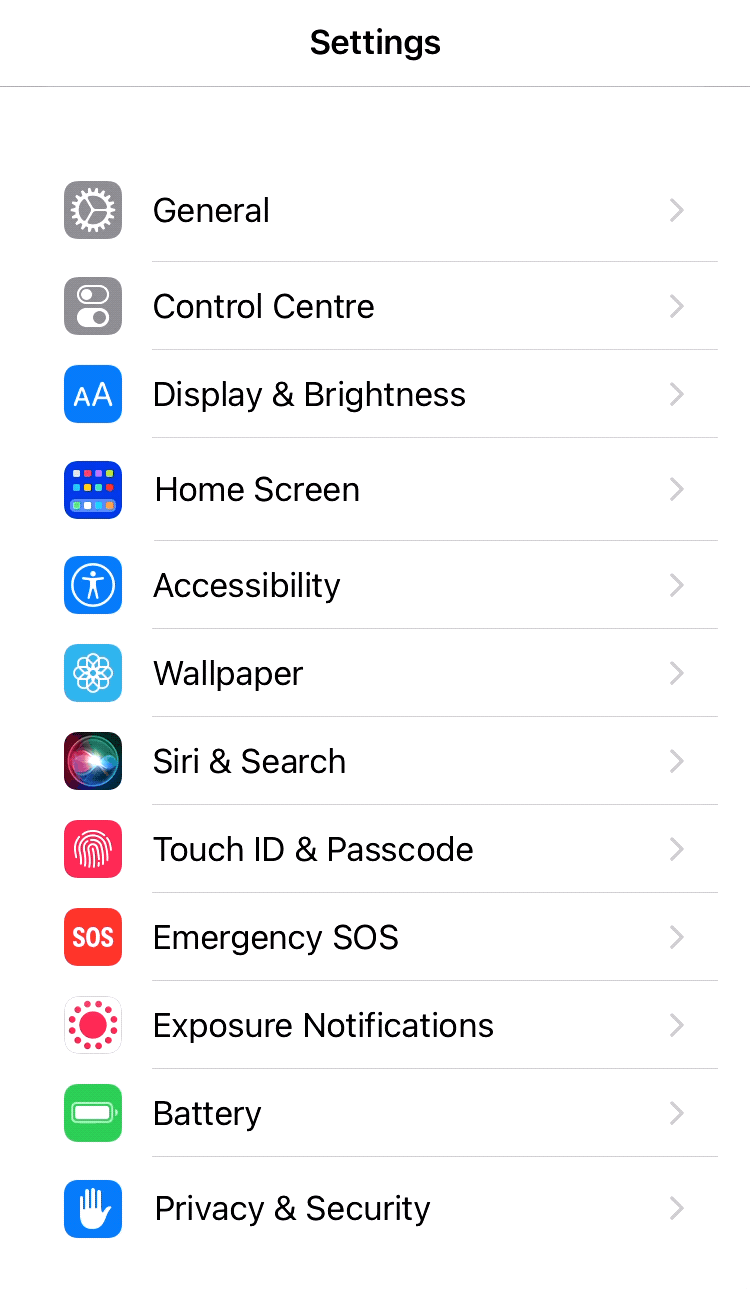 In your messaging or other apps, tap the Globe icon at the bottom and choose iTranslate Keyboard.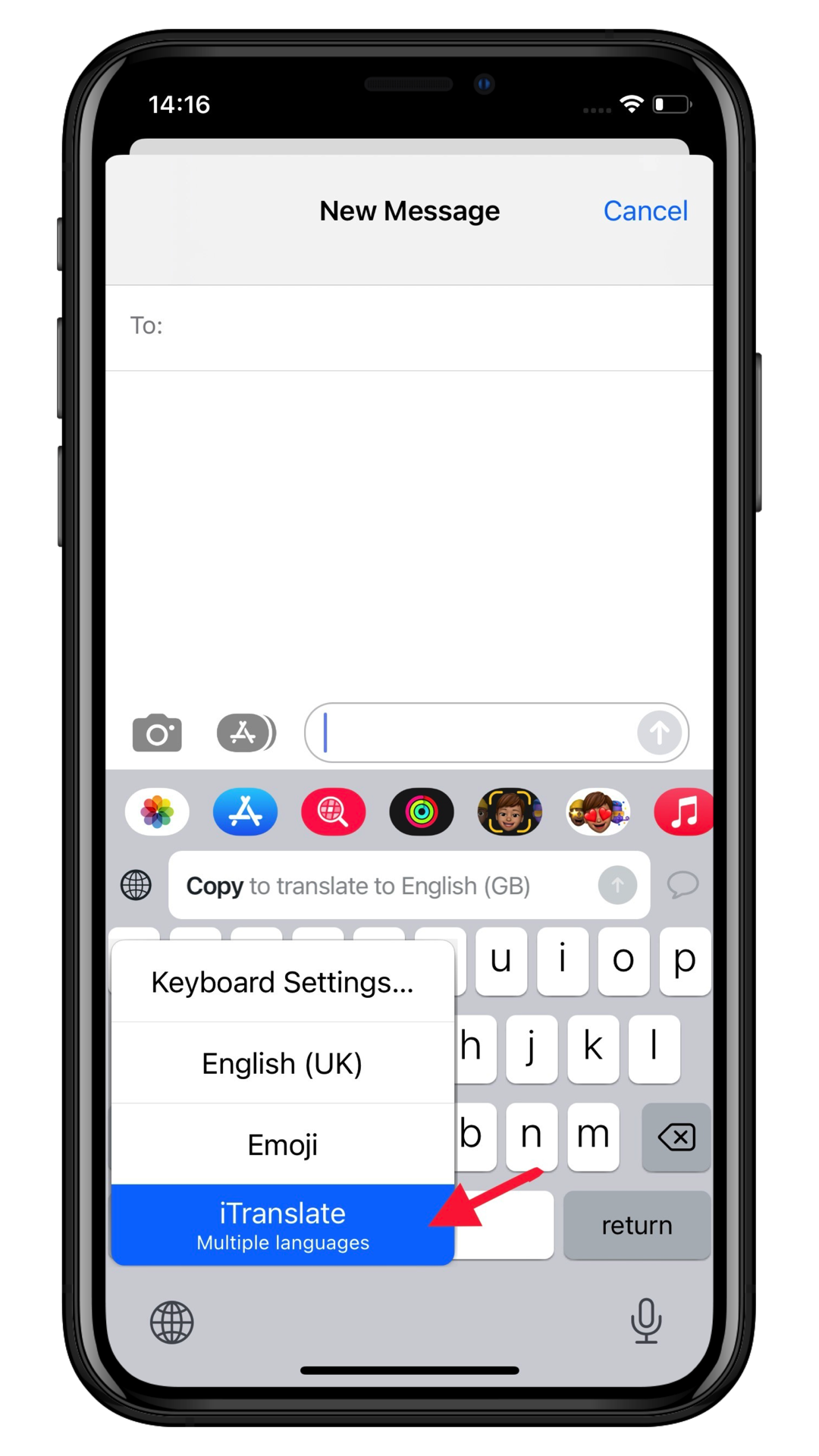 To change languages on our keyboard, you could tap the small Globe icon > swipe the lists of source language or target language. After the selection, simply tap "Done."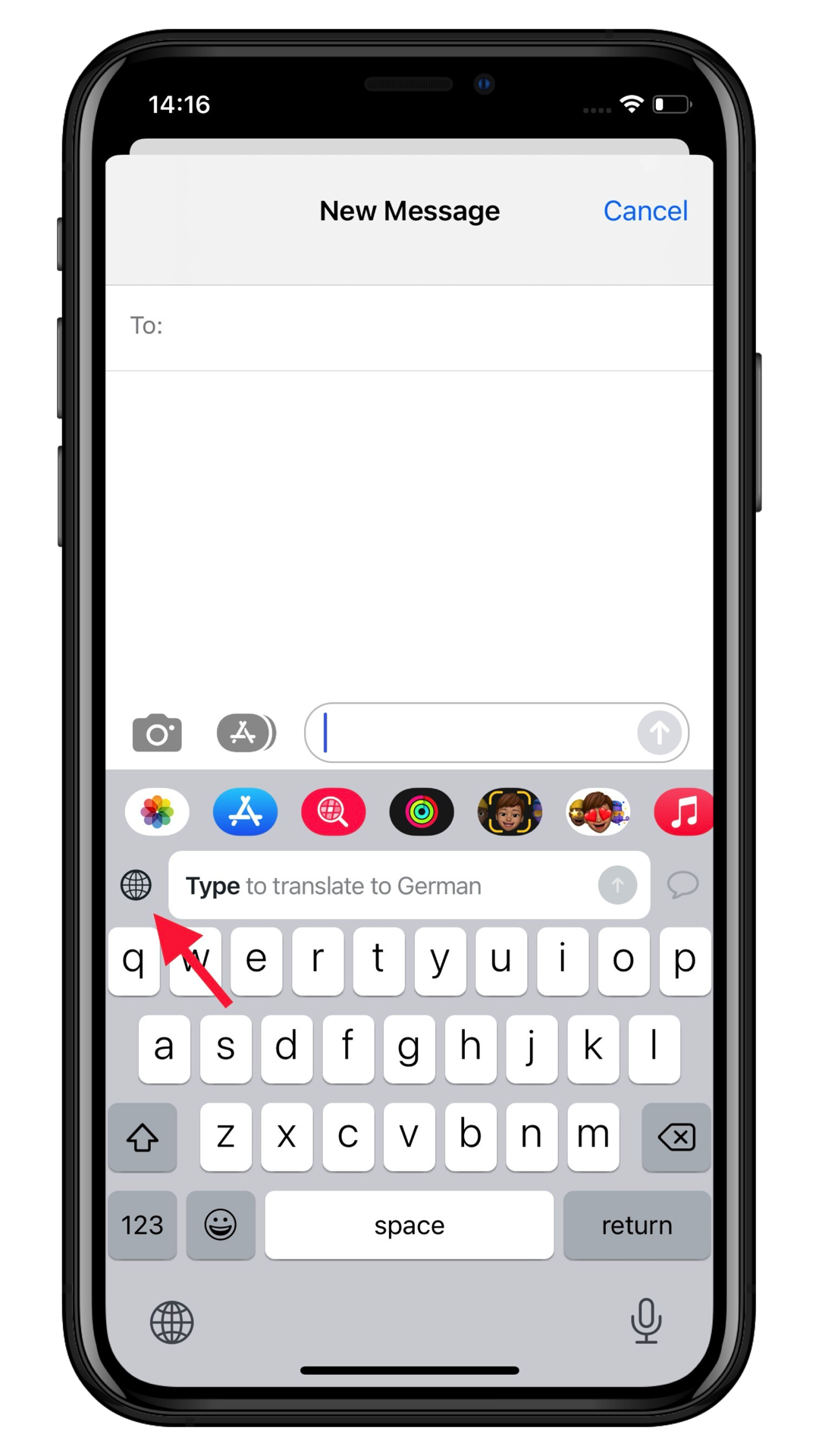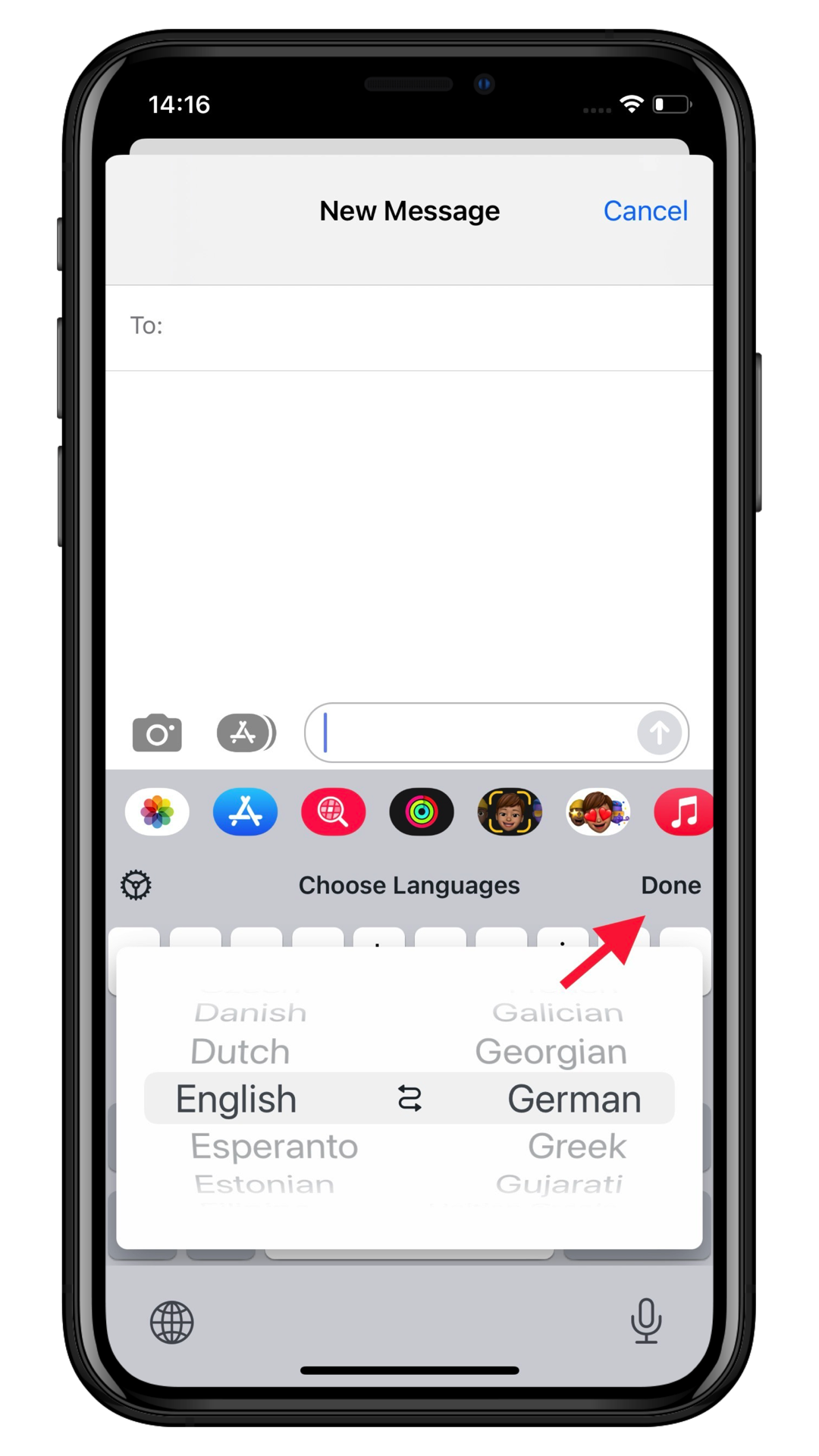 To start a translation, you can start typing with our keyboard, and then tap the blue arrow to have your texts translated. The translation would appear in the input area of the app you are using.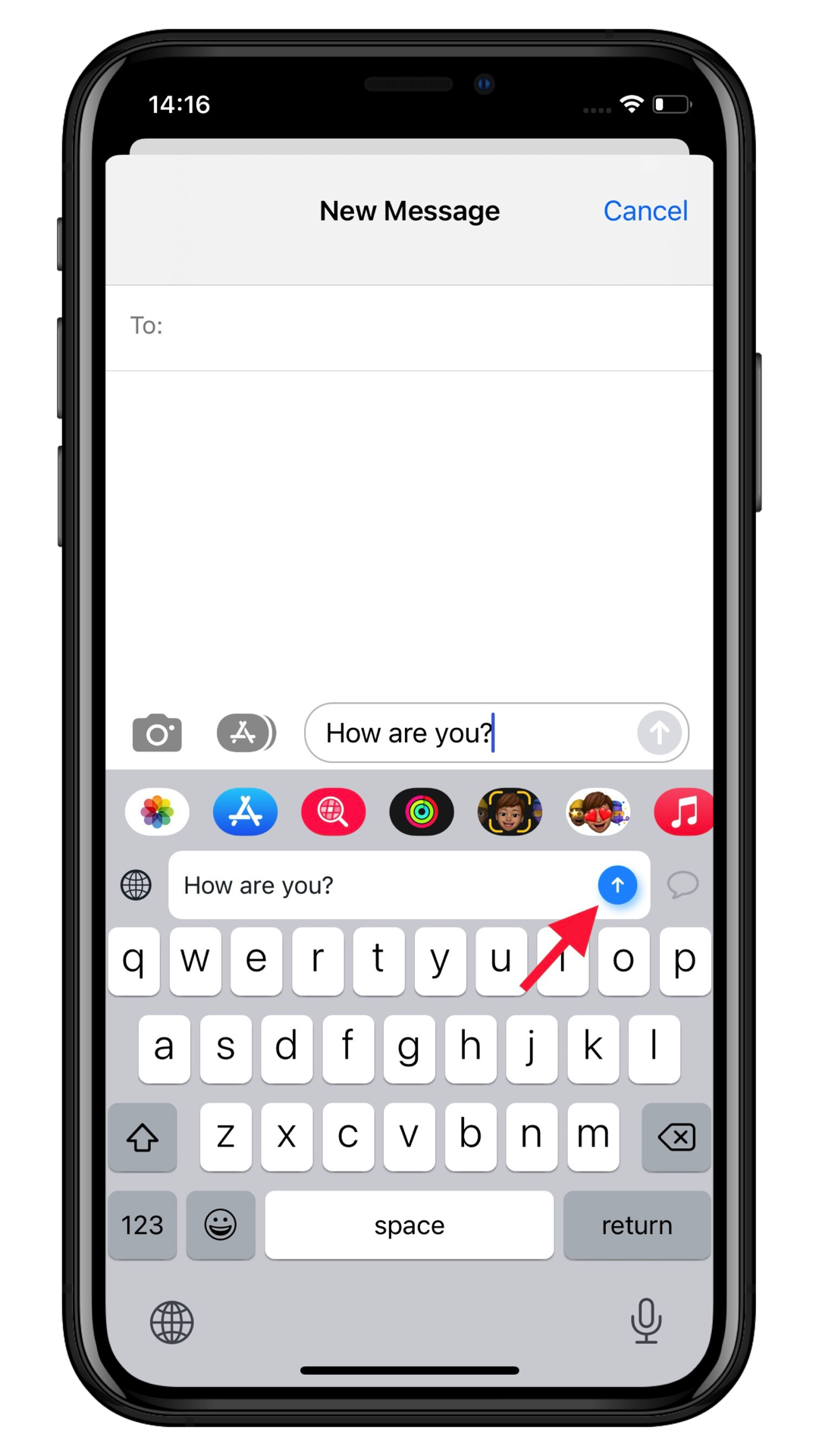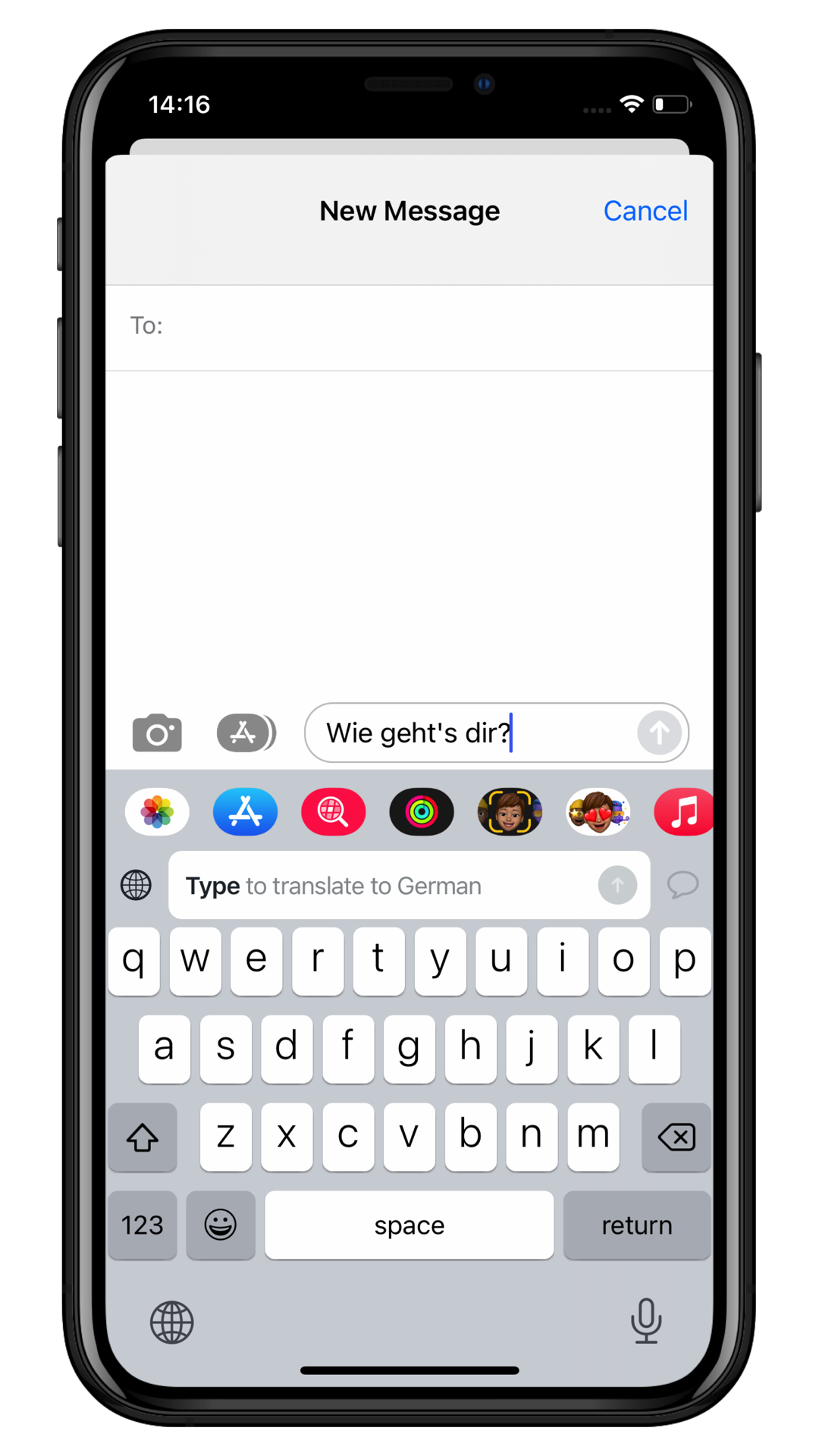 To translate incoming messages, you simply need to tap+hold the message > tap "copy" > tap the speech bubble button on the keyboard.
Don't worry, we will never share any of your data with anyone. For more information on how we process your data feel free to review our Privacy Policy.
If you still have questions please Contact us.