​iTranslate PRO allows you to instantly start voice conversations in many languages. To get started tap the microphone icon in the app, then tap the flag icon for the language you will be speaking. Tapping the flag icon again will stop voice recognition or you can allow the app to detect the end of speech on its own.
To change languages it is necessary to exit Voice Mode. You would need to tap the X between flags at the bottom of the screen, and then you will be directed to text translation where changing languages can be easily accomplished.
If you would like to turn off Auto Detection of the End of Speech, please go to app Settings > Advanced Settings. Then you would need to manually tap the flag to indicate the end of your speeches.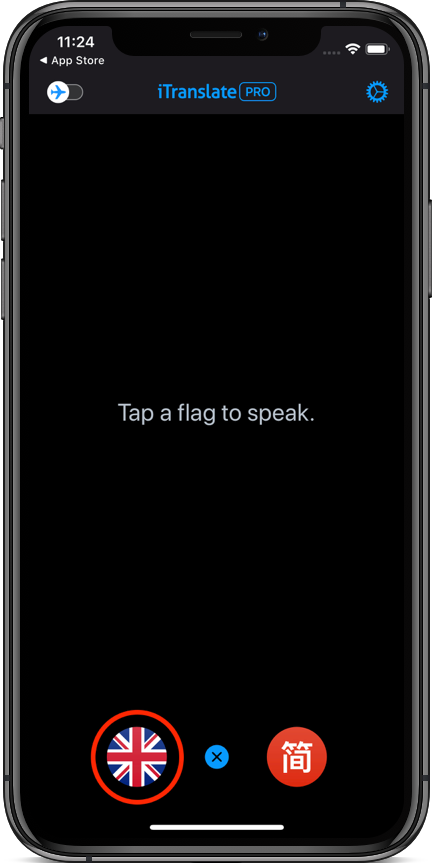 ​If you still have questions please Contact us.